PONY ORM Needs Your Support!
Pony is an advanced object-relational mapper, simple to use yet powerful in nature. It is open source and free. Pony is about freedom to create awesome things! For years we've been self-funded, working on side projects to make a living, and testing Pony ORM in real life at the same time! Now we are up to the next challenge: empowering Pony with the long-awaited migration functionality!
With this campaign you now can support release of production-ready migrations for your work or personal projects!
We get a lot of feedback from our users, and the majority of requests are about migrations. Migrations allow changing the database schema after the app has already been launched, and developing the app further with confidence, that the data is safe and the app won't crash. To make it our main focus and release it faster we need more resources than we have now.
Who we are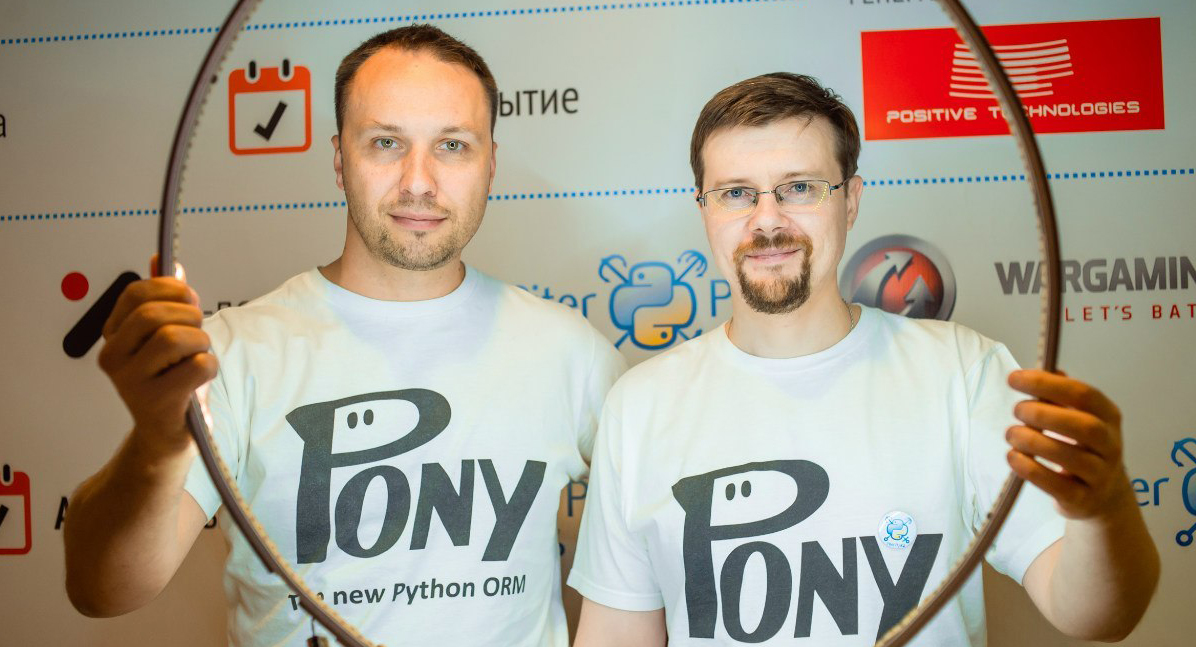 We are Alexander Kozlovsky and Alexey Malashkevich, friends who met in college. We believe that creating an awesome product requires the right tools. On our decades-long run in software development with its constantly changing requirements we've been struggling to find the right object-relational mapper. The powerful ones were complex, wordy and not declarative. The easier ones failed to scale and were error-prone. What we needed was a simple tool with a lean learning curve, powerful enough to take us as far as we wanted to go with our apps. That's why we've created Pony ORM!
What we do
Pony ORM is well-known in Python community, it gets downloaded more than 20,000 times per month. Over the course of our development we've made more than 40 releases constantly improving Pony. Why our users like Pony ORM?
Pony has low entry barrier: queries have a very intuitive and easy to use interface;
Pony speeds up development: you can create an application prototype very quickly;
Pony is flexible: we kept in mind that a prototype is not the end, but a starting point for further development. Pony allows gradually increasing the level of product complexity to an unlimited extent.
Pony is open source and free: we embrace the open source culture, that's why our ORM is released under the Apache 2.0 license.
Testimonials from Pony ORM users
This is the greatest library in the world of Python, which makes database work a real joy
Vitaliy, https://xserver.cloud
It's pretty good, it really helps us writing clean readable code.
Benjamin David, www.solarisoffgrid.com
Pony is by far the best SQL ORM for fast prototyping, thanks to its Entity-Relationship Diagram Editor and its pythonic style. It's my first choice when dealing with an SQL database oriented application. The learning curve is very lean and you can start using it really fast.
Gabriel Ilie, Software developer
It's certainly the most intuitive & Pythonistic approach to querying databases and is very similar to LINQ in that aspect.
http://omerkatz.com
Omer Katz, Very passionate software developer
I use Pony in production. It allows me to create webapps much faster than any other ORM I've tried, and produces sensible, performant SQL both in production with Postgres and when testing with SQLite.
Matt, Software Developer
I use Pony ORM for several projects. Here is one of them: https://smiles.everypony.ru/
Andrey Kashlak, Software Developer
PonyORM pythonic queries are just fun to work with. Of all the main ORM's out there, Pony is the one with the most intuitive interface, most of the time when you get one of those "I bet this should work" moments, it actually does! Easy to set up, easy to work with, it even has a great Entity Relationship Diagram editor that throws out the code you'll need to start your project. I really recommend you try PonyORM on your next project.
www.ondoheer.com
Pedro Baumann, Full Stack Developer
I think that Pony ORM is the best ORM in terms of convenience and ease of use. Currently I'm working on developing an ORM for Nim language (nim-lang.org) and I get a lot of inspiration from Pony.
Konstantin Molchanov, Software development enthusiast
I choose Pony ORM for its performance and ability to write clear and concise code using domain-specific language (DSL). The absence of DSL in SQLAlchemy was the main reason I was looking for an alternative to it, because without using DSL the code looks heavy and cumbersome.
Anatoly Shipitsin, Expert of IT Department
I like Pony ORM for it being intuitive. First queries I wrote without reading the documentation, and it was crucial for me in the beginning. When I started working on my project I didn't have experience neither with Python, nor with Pony. Later I used documentation, which covered all questions that I had.
Pavel Frolov, Software developer
Pony ORM is a great software. Its integration with the Python language using generator expression is superb and makes it easy to write queries using known syntax instead of using a new language. Coming from C#/LINQ world I find it very intuitive, powerful and nice to use, so any C# developer coming to Python should definitely try this.
Tomislav Tustonic, Software Engineer
Pony is great! Because of using the advantages of Python comprehensive. At all I like it very much.
Vahid Mardani, https://github.com/pylover
At this point in time, I wouldn't even consider using a different ORM for projects.
Nicholas Brochu, Maker of digital and physical things. @nbrochu
We have been using Pony ORM in our projects for several years. The query syntax is very intuitive which makes writing the business logic really an easy task. The sub-collections is a real gem! Especially when using the attribute lifting feature and collection sorting.
Mark Korenberg, CTO at Ideco.ru
Support Pony ORM Migrations Release!
One-time donation at a level that feels comfortable to you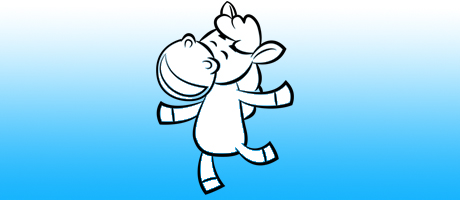 Every contribution helps taking Pony ORM to the next level. You'll have our eternal gratitude for believing in what we do!
Pledging $100 or more puts you in a hero territory: your name will appear on backers list in the Pony ORM GitHub repository!
CONTRIBUTE
Become Pony ORM Regular Supporter!
Recurring pledge of 10$ or more per month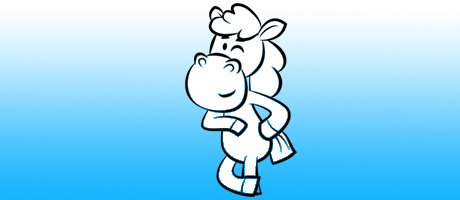 If Pony ORM has benefited you in your work or personal project, joining the campaign might just be a great way to give back and help make Pony better!
Pledging $10 or more per month puts you in a hero territory: your name will appear at the top of the backers list in the Pony ORM GitHub repository!
CONTRIBUTE
Become Pony ORM Sponsor!
Recurring pledge of 100$ or more per month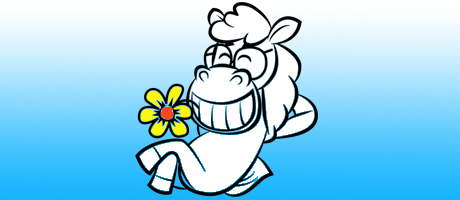 If you are using Pony ORM in a revenue-generating product, it might make sense to become a corporate sponsor to make sure the project that your product relies on stays healthy and actively maintained. It can also help your exposure in the Pony ORM community!
Your name or logo will be put at Pony homepage (sponsor section) which reaches over 30k impressions and 3k unique visitors per month.
CONTRIBUTE
---